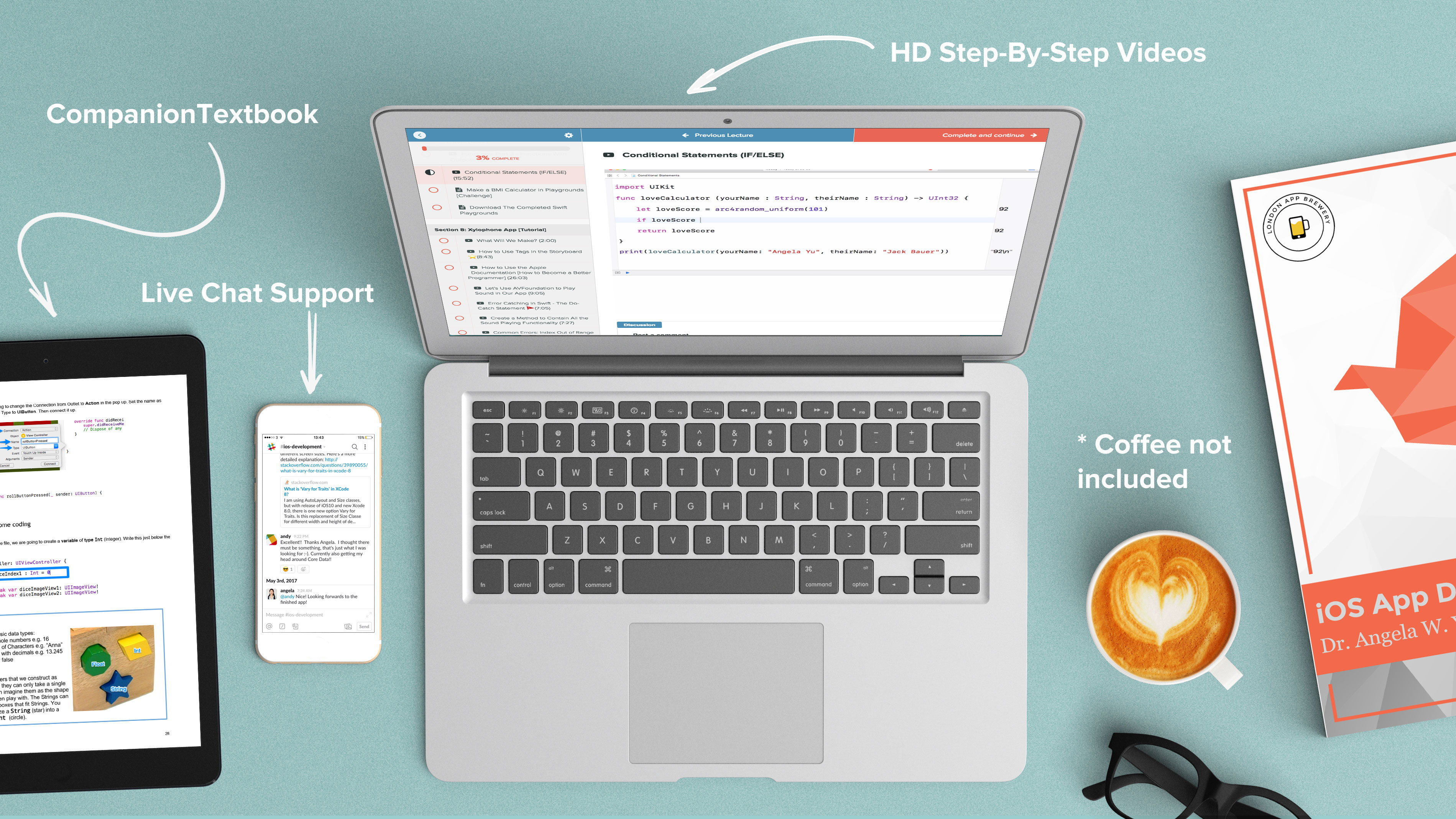 Get the complete package to learn 7 different programming languages, mobile & web development, data science, machine learning, design and digital marketing. With lifetime access and free updates.
Our complete mobile app development courses teach you how to code using Swift, Java and Dart to build beautiful iOS and Android apps. Our full-stack web development course covers both front-end and back-end web development with Javascript and Node.js. Our data science course will teach you Python to analyse big data and and build intelligent machine learning models. Even if you have ZERO programming experience.

The courses includes hours and hours of HD video tutorials and builds your programming knowledge through making real world projects.
By the end of this course, you will be fluently programming in Swift, Java, HTML, CSS, Javascript, Dart and Python and be ready to make your very own web and mobile apps or get a new job in data science and machine learning.

Includes All Our Courses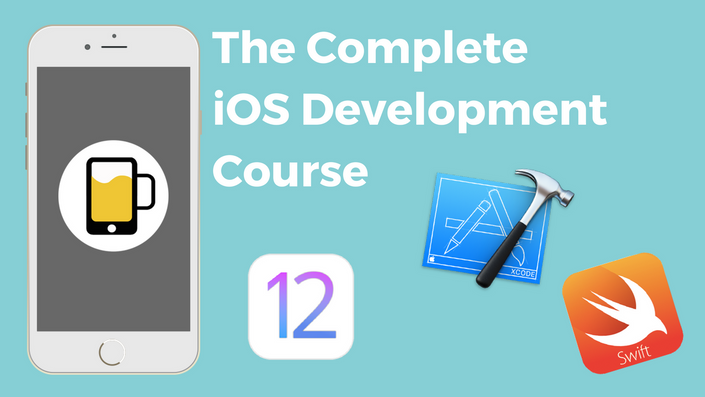 Complete iOS App Development Course
Become a Pro iOS Developer Using Swift 4 and Xcode 10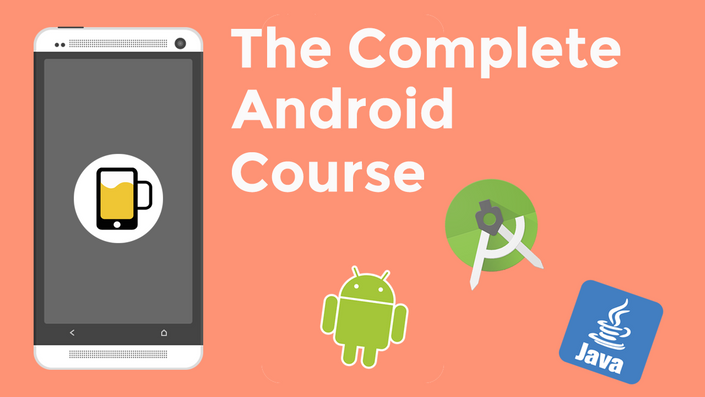 Complete Android Development Course
Become a Pro Android Developer using Java and Android Studio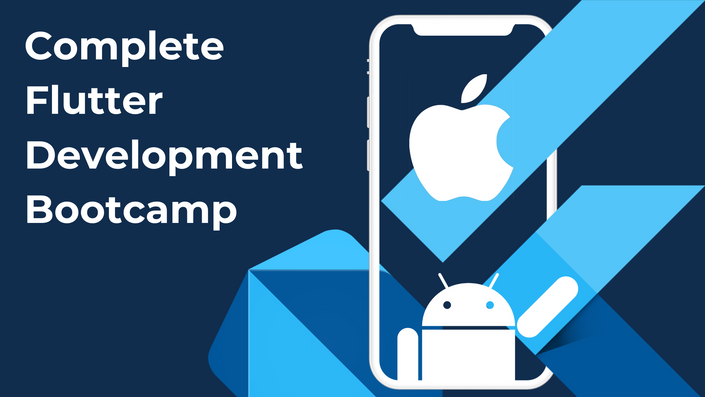 Complete Flutter Development Course
Learn Flutter and Dart to build cross-platform apps.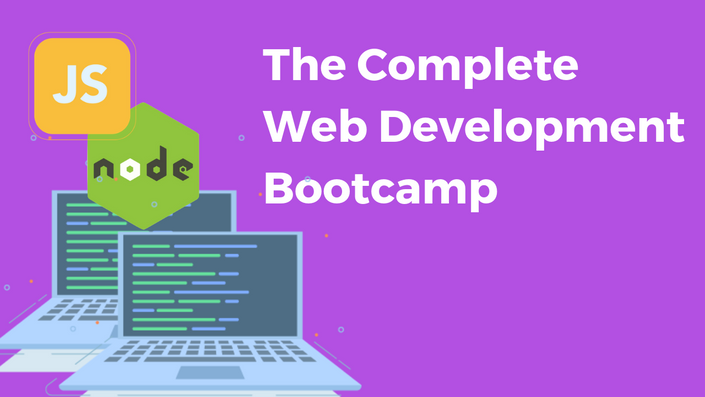 Complete Web Development Course
Become a Full-Stack Web Developer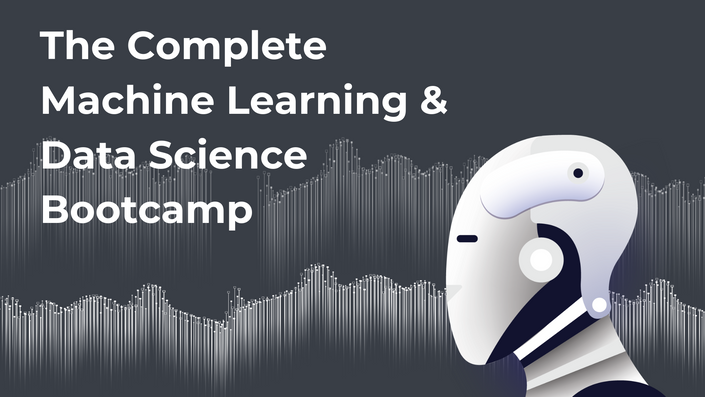 The Complete Machine Learning & Data Science Bootcamp
Learn Python to perform data analysis and machine learning algorithms on big data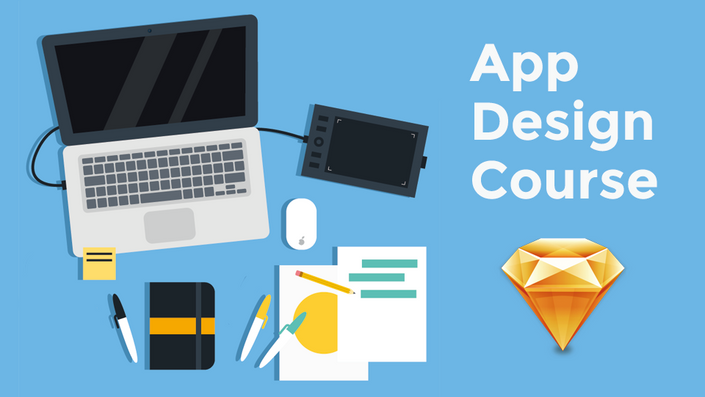 App Design Course
Understand Digital Design Fundamentals to Make Beautiful Apps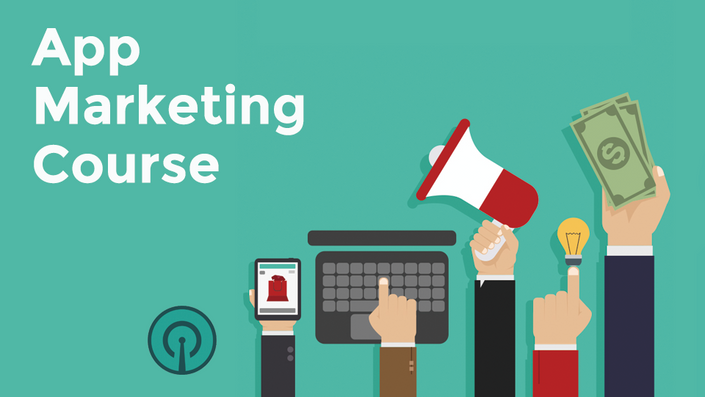 App Marketing Course
Learn to launch and growth hack the App Stores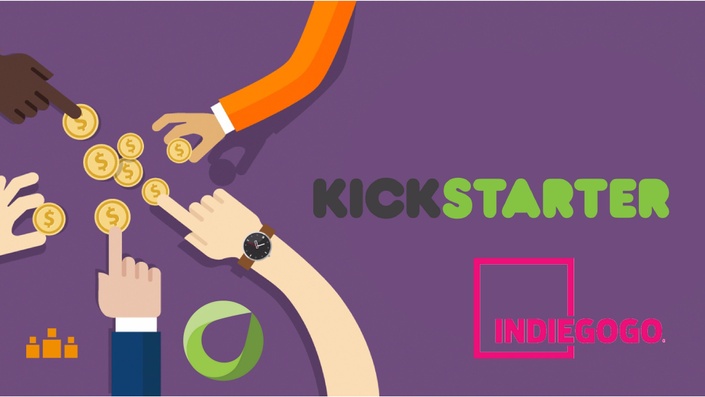 The Complete Crowdfunding Course
Step-By-Step Guide to a Successful Kickstarter & Indigogo Campaign
Original Price: $682
BONUS: Get Certified by the App Brewery
Looking for a new role or a change of career? Upon completing the course, we'll issue you a personalised PDF certificate to impress potential employers or to demonstrate your new expertise at your current company.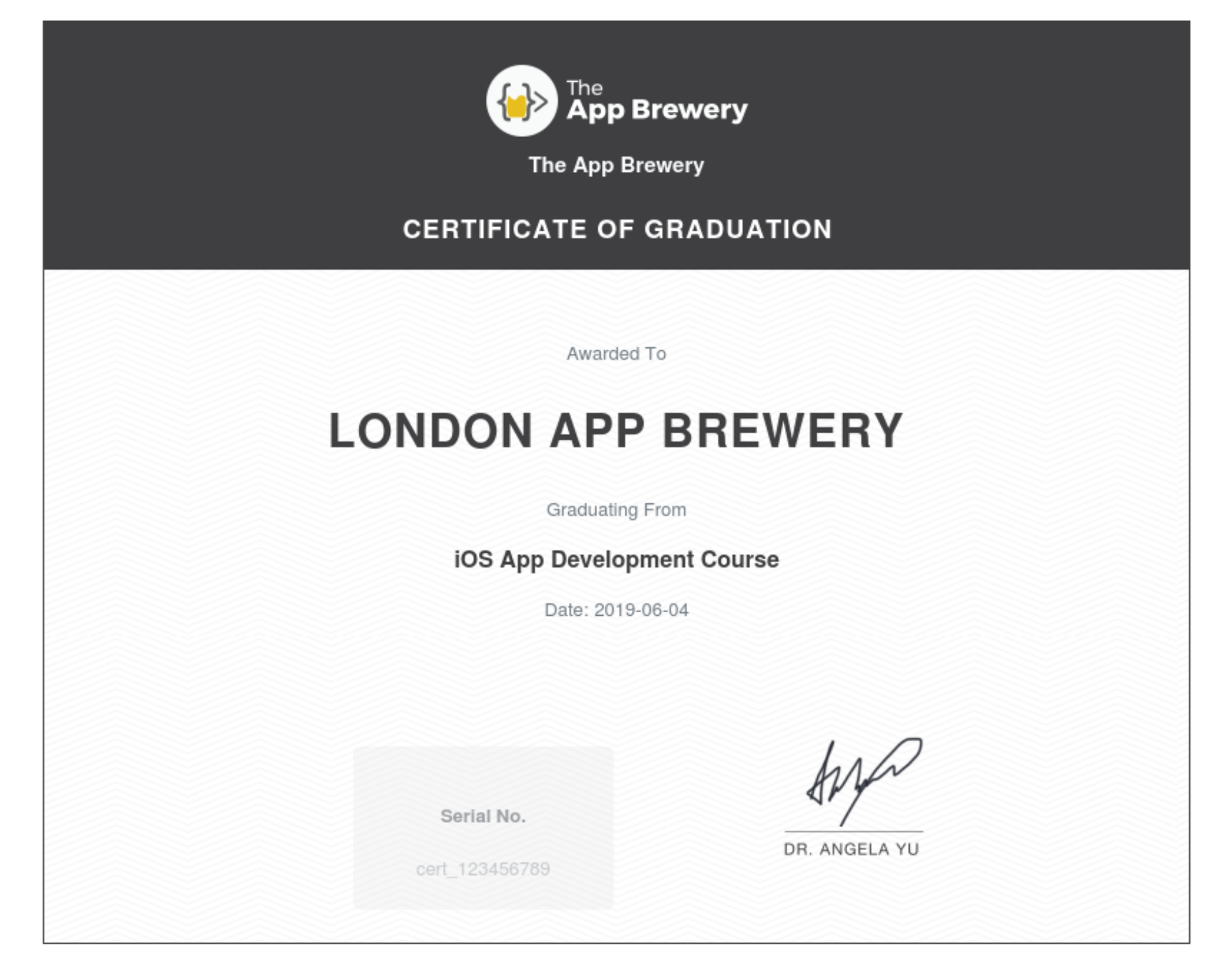 BONUS: Online Support
Sign up today and get access to our private London App Brewery Slack channel where you can get in contact with course instructors and other students who are working through the same courses.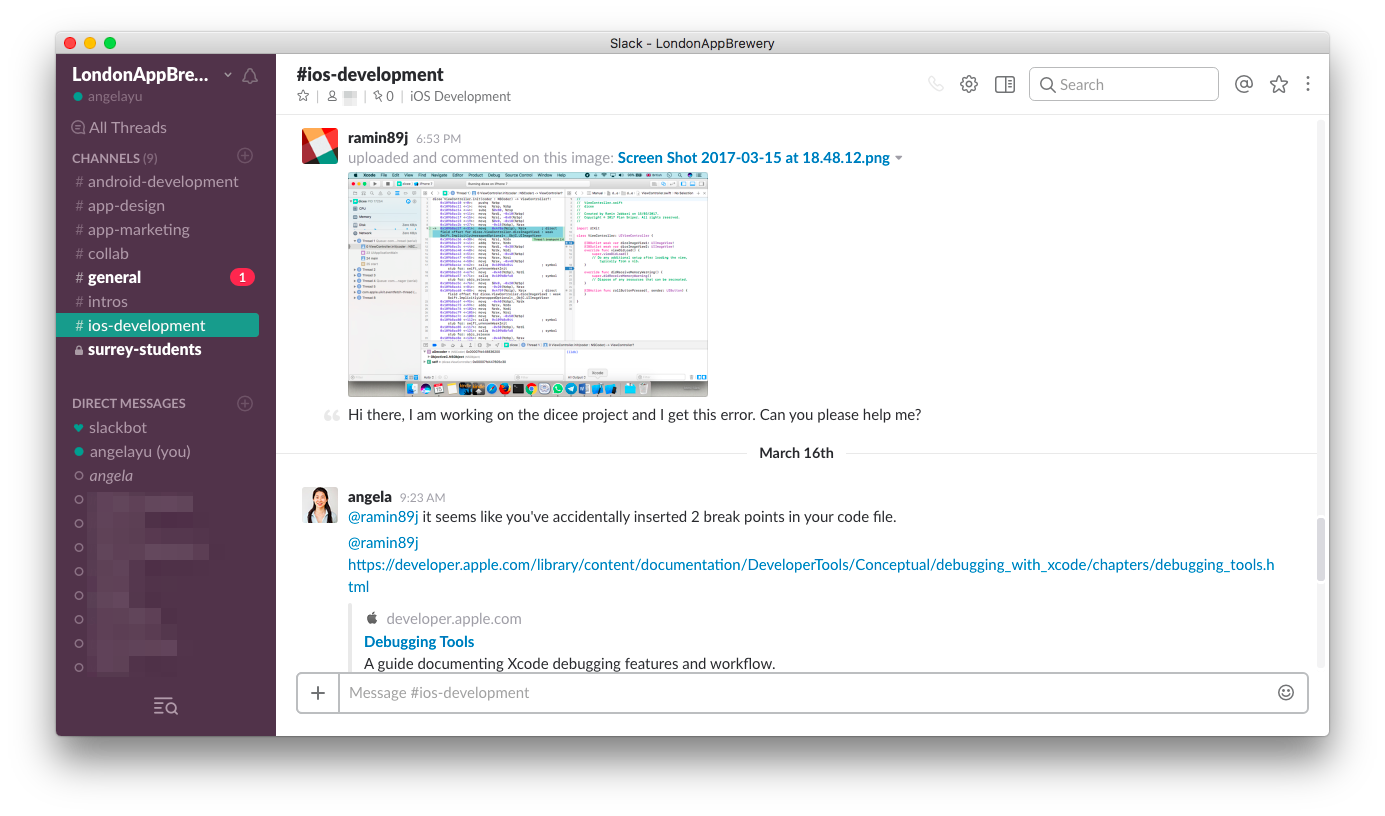 See What Our Students Made After Our Course
Mai created NextSpeech after completing the course - an app that transcribes your voice diary into text.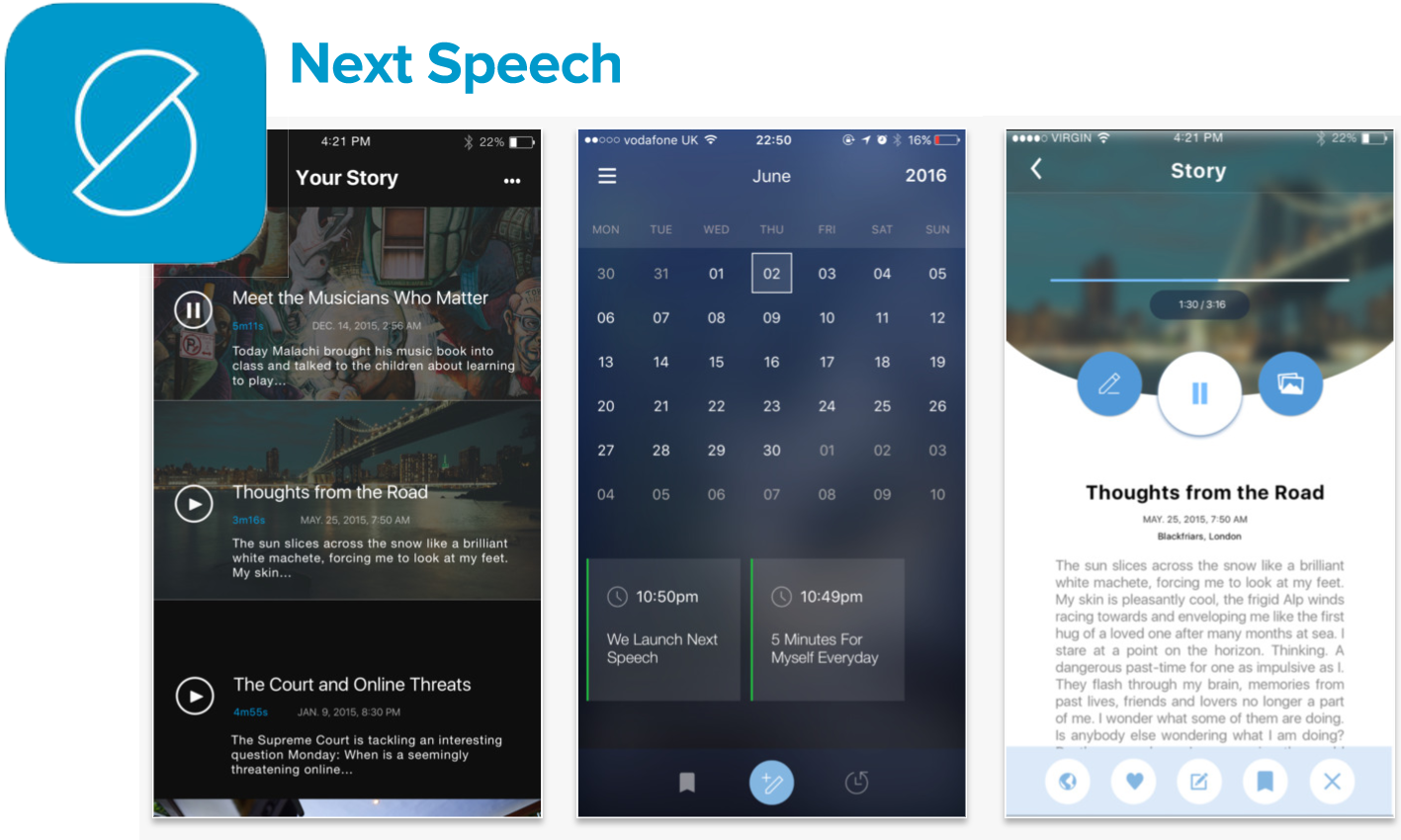 Nick and Ahmed created Locum's Nest after completing the course - an app that helps hospitals find temporary medical staff. It's now had over £4.1 million in funding and due to take over the NHS.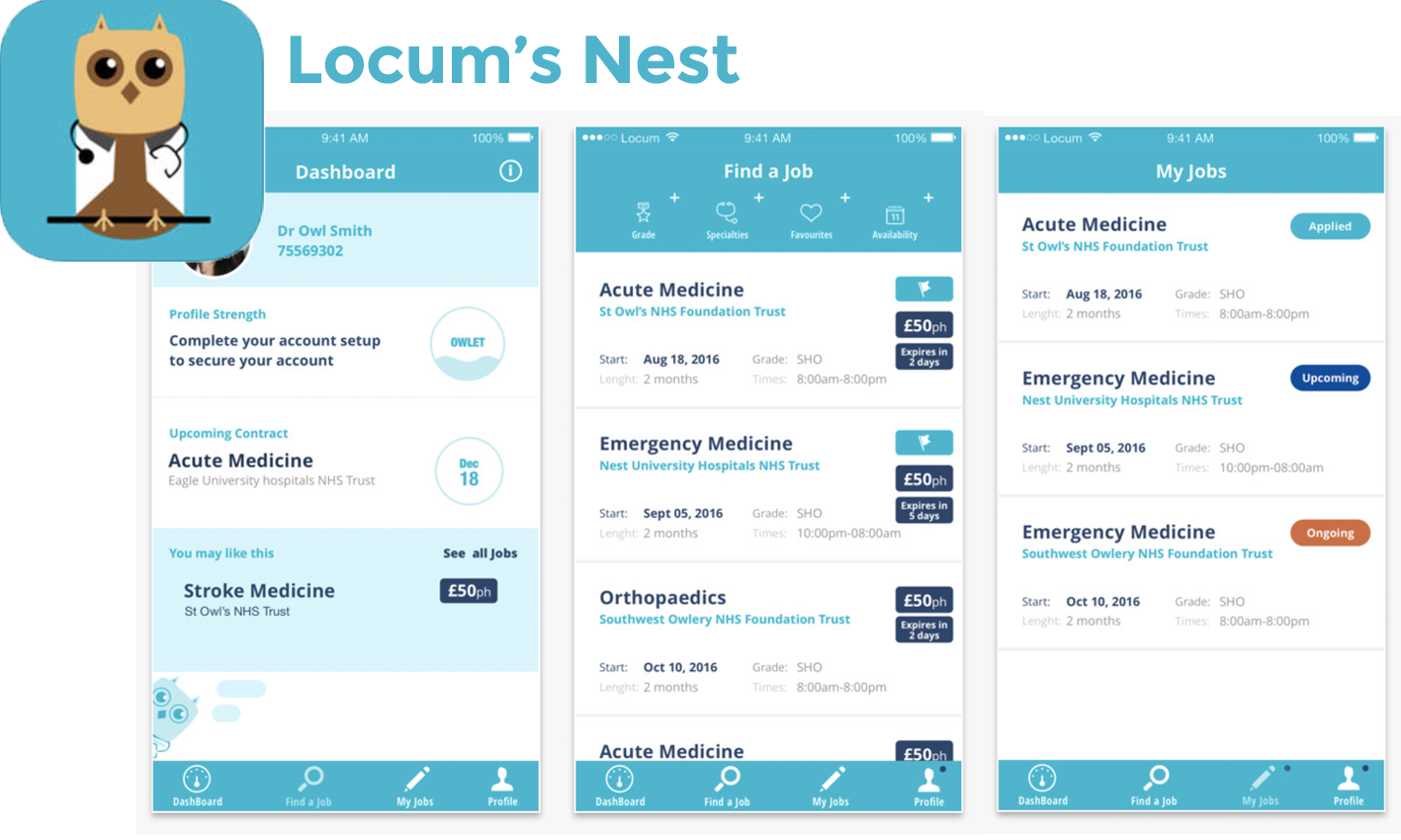 Gary created Double after completing the course - a Tinder style double-dating app.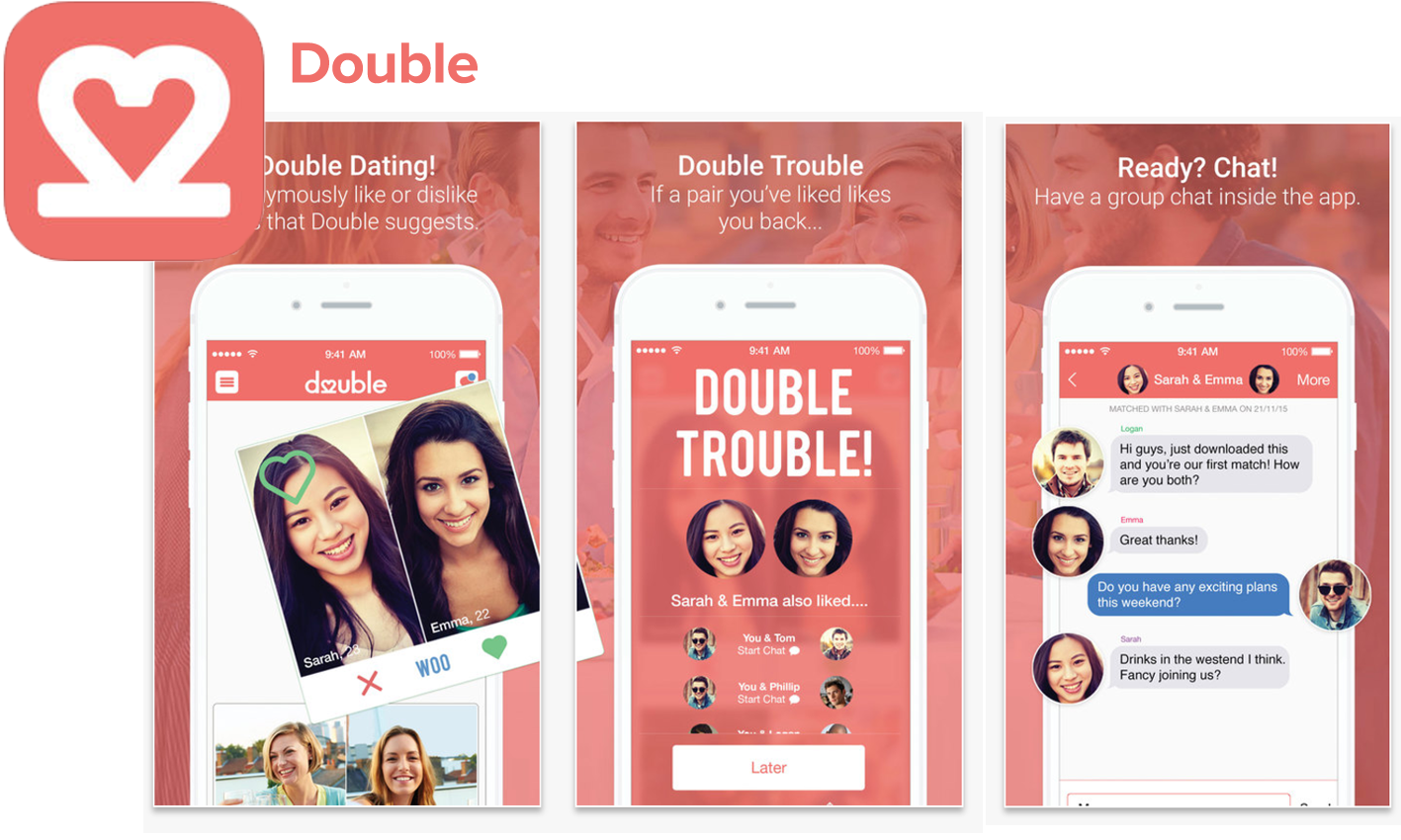 Join 220,000+ students and get started now!