Check Out Our Online Courses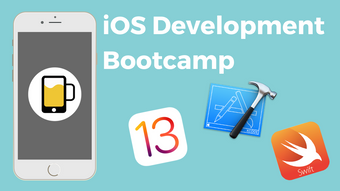 Complete iOS App Development Course
Become a Pro iOS Developer Using Swift 5 and Xcode 11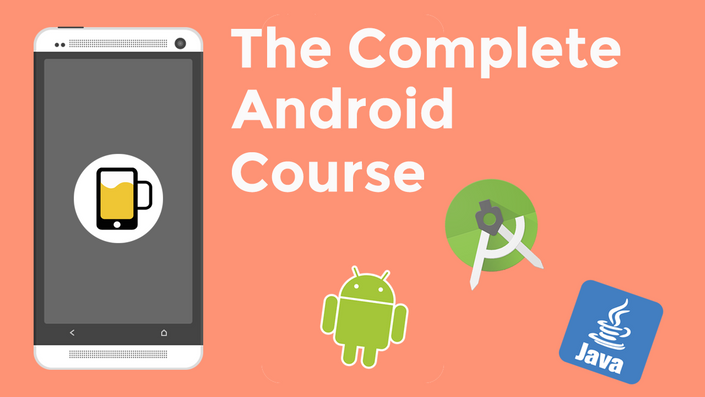 Complete Android Development Course
Become a Pro Android Developer using Java and Android Studio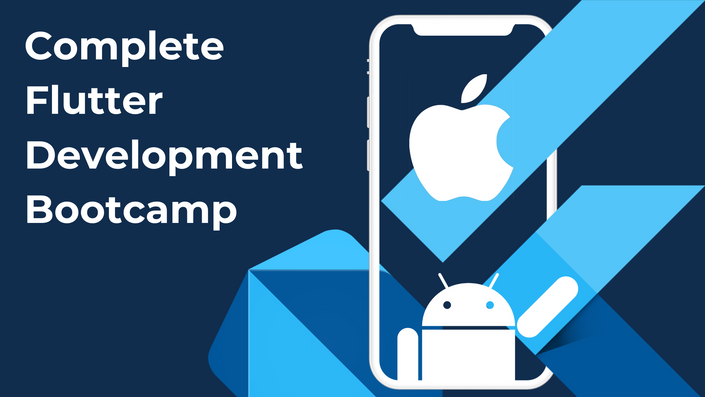 Complete Flutter Development Course
Learn Flutter and Dart to build cross-platform apps.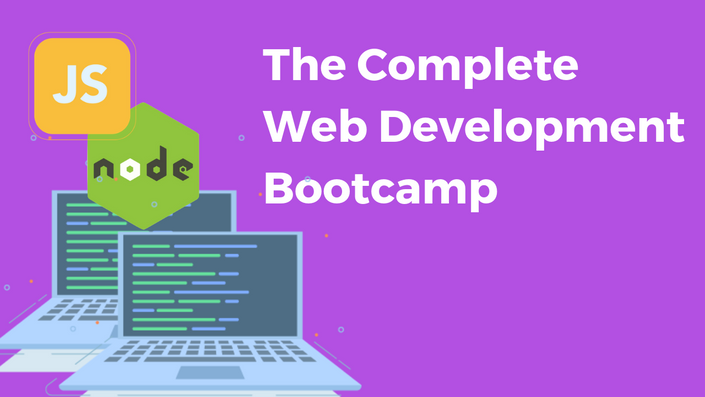 Complete Web Development Course
Become a Full-Stack Web Developer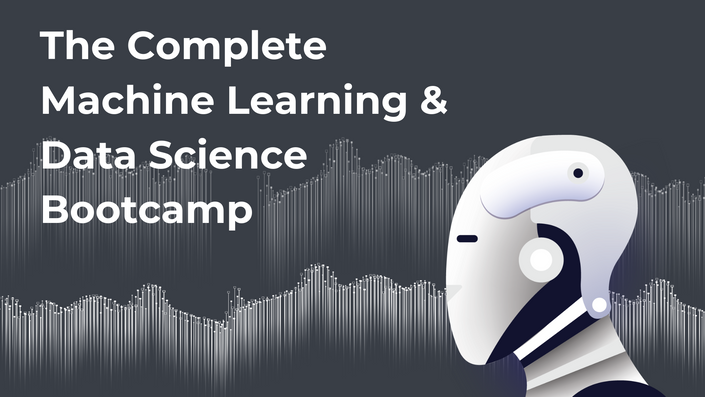 The Complete Machine Learning & Data Science Bootcamp
Learn Python to perform data analysis and machine learning algorithms on big data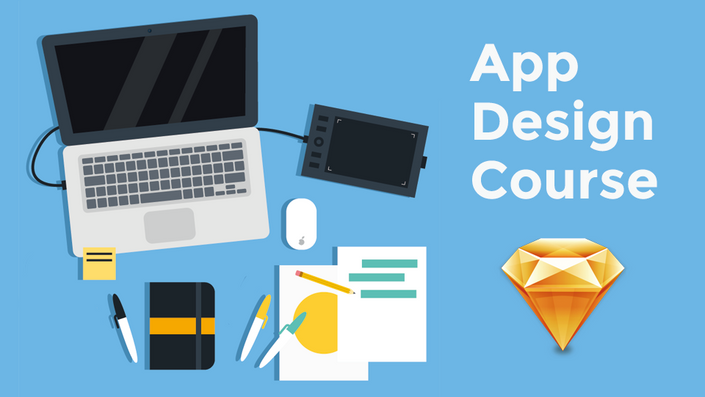 App Design Course
Understand Digital Design Fundamentals to Make Beautiful Apps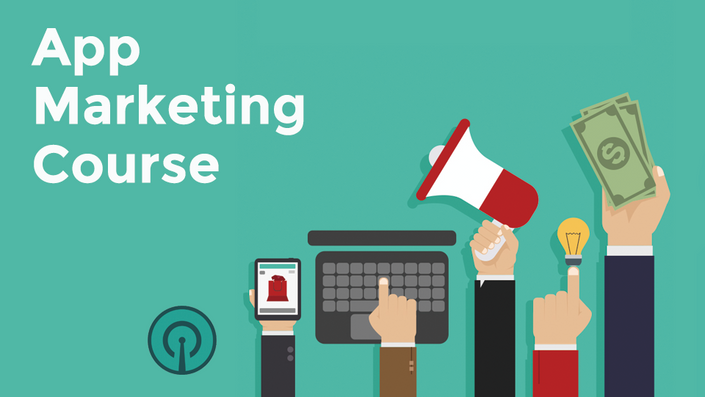 App Marketing Course
Learn to launch and growth hack the App Stores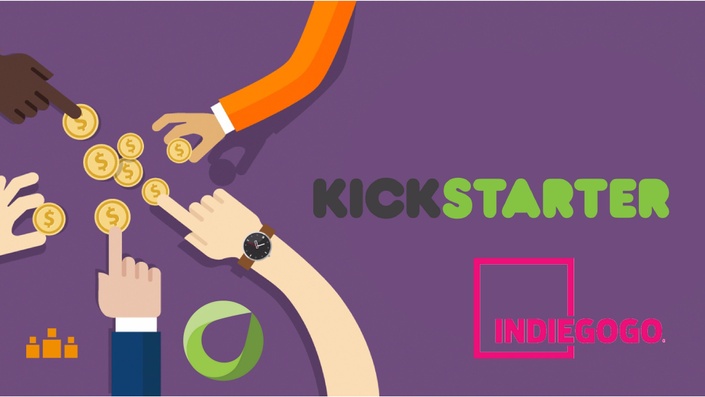 The Complete Crowdfunding Course
Step-By-Step Guide to a Successful Kickstarter & Indigogo Campaign
See What Our Students Made After Taking Our Courses
Mai created NextSpeech after completing the course - an app that transcribes your voice diary into text.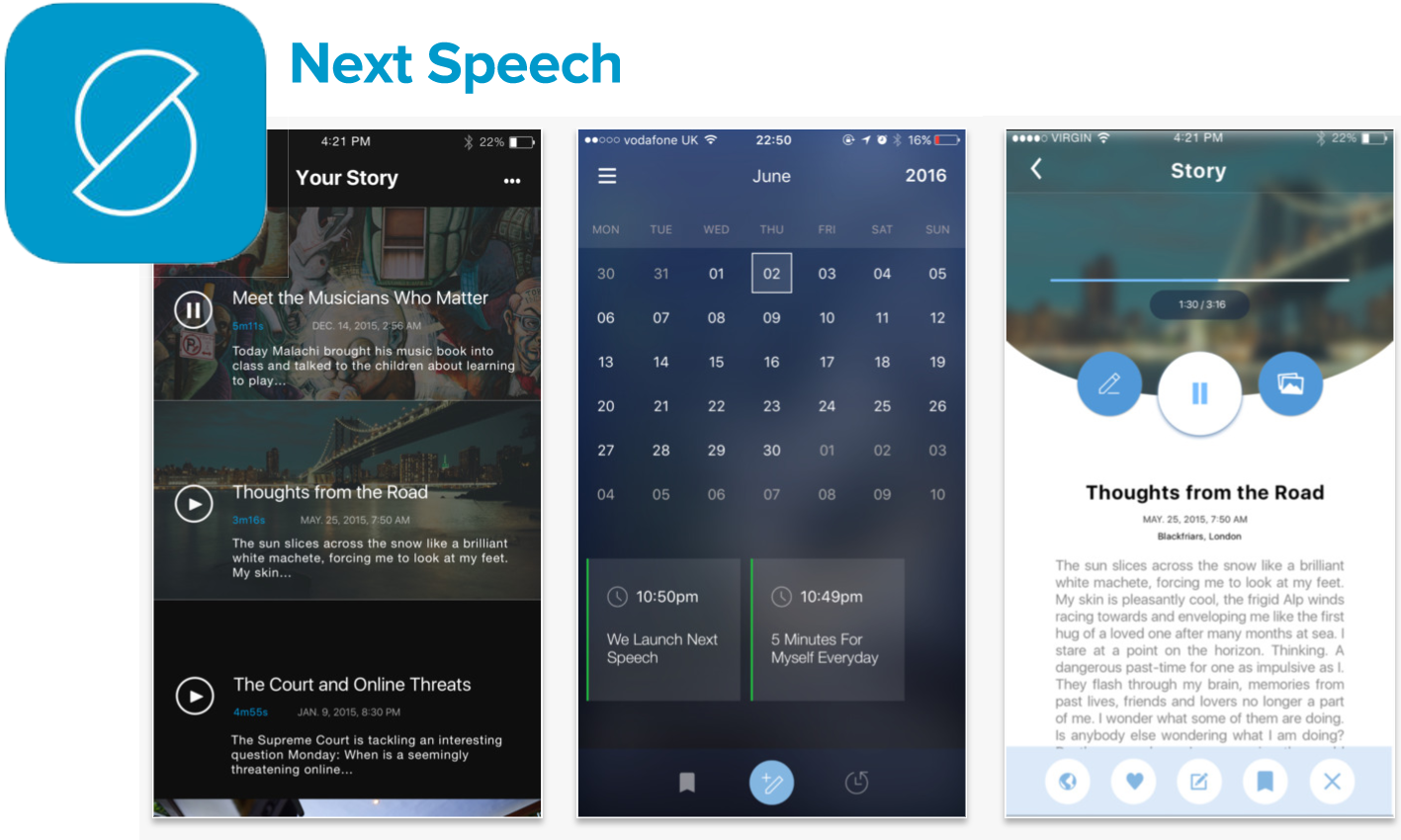 Nick and Ahmed created Locum's Nest after completing the course - an app that helps hospitals find temporary medical staff. It's now had over £4.1 million in funding and due to take over the NHS.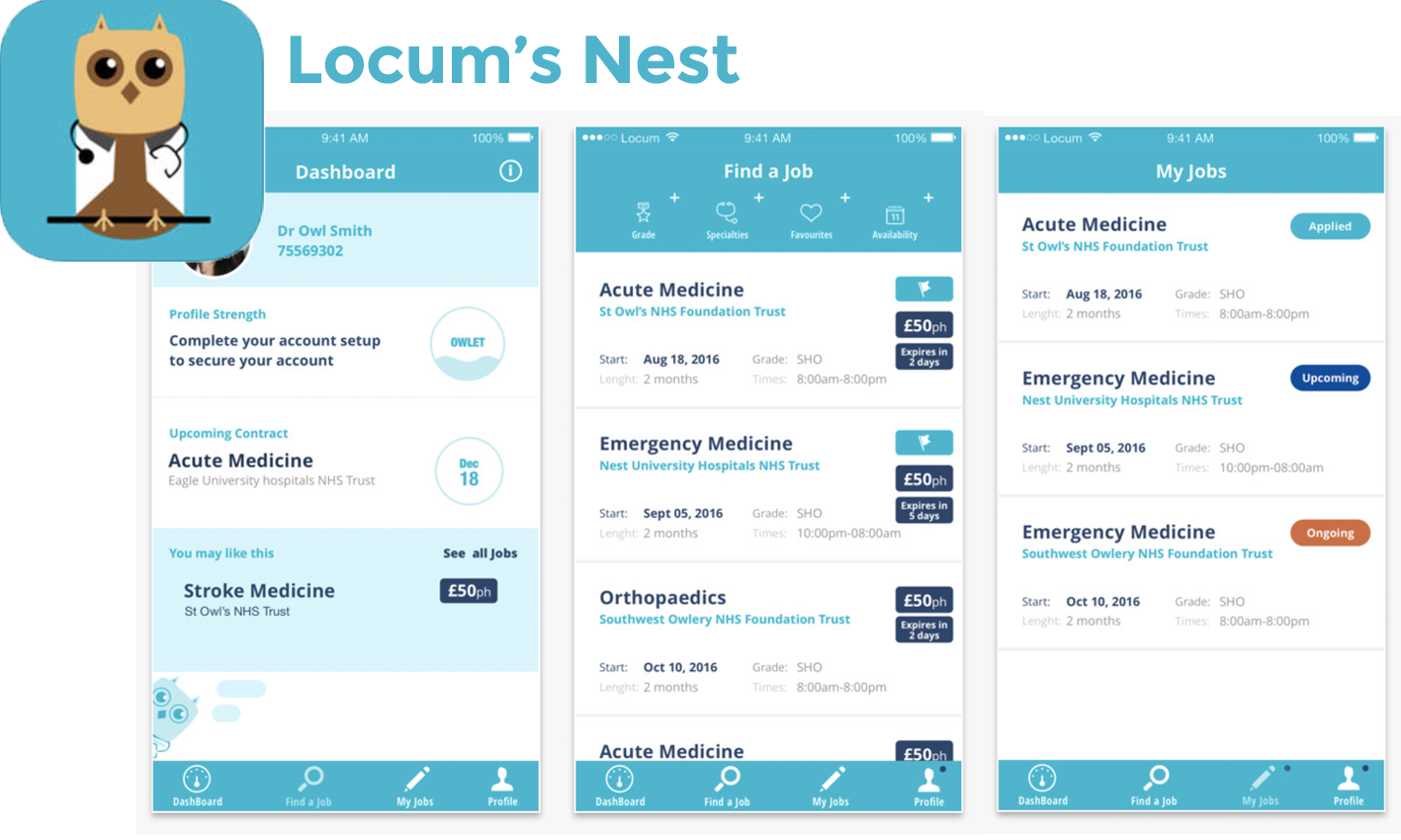 Gary created Double after completing the course - a Tinder style double-dating app.